Hi, I'm Bram!
𝗠𝘆 𝗦𝘁𝗼𝗿𝘆?
My name is Bram van Houtum, founder of Instagram Nanny. In 2016 I had a life-changing moment at the emergency room in the hospital. I was only 30 years old and I was forced to change my life.
Today I successfully help purpose-driven entrepreneurs with their social media, sharing my exact strategy how I got over 2.7 million followers on Instagram.
𝗠𝘆 𝗠𝗶𝘀𝘀𝗶𝗼𝗻?
Make you a HERO on social media and give you a podium to share your unique story to inspire the masses
I worked with the likes of:
→ ING Bank
→ NPO
→ ABN Amro
→ Spinnin' Records
→ Sony Entertainment
→ Emerce
Would you love to:
► Find your purpose on social media
► Inspire thousands of people on social media
► Get more clients
► Have more certainty that your business is healthy
► No longer have to worry about your company
► Finally, have the option to go 'offline'
► Have more time for your family, relatives and/or friends
Then you MUST try the strategies I'm about to share with you, and turn your company into a love brand ❤️
The strategies are not based on manipulation. In fact, they will:
✅ Find your superhero strengths 💪
✅ Create unfair advantages over your competition
✅ Use all available data to truly understand your target audience
✅ Add value to your audience via content
✅ And create content which actually converts followers into paying customers
Things my strategy has done:
→ Grown over 2.7 million followers within my first 24 months
→ Generated 55 Million impressions with $0 in ad spend
→ Generated a 300% ROI for a travel company
→ Generated 1,5 million views in 24h for a health influencer
→ Went from 0 to 105,766 followers in less than 7 months
→ Gained 35,000 followers on Instagram in 33 days
Want to know more?
Get in touch
1,41
MILLION MONTHLY ENGAGEMENT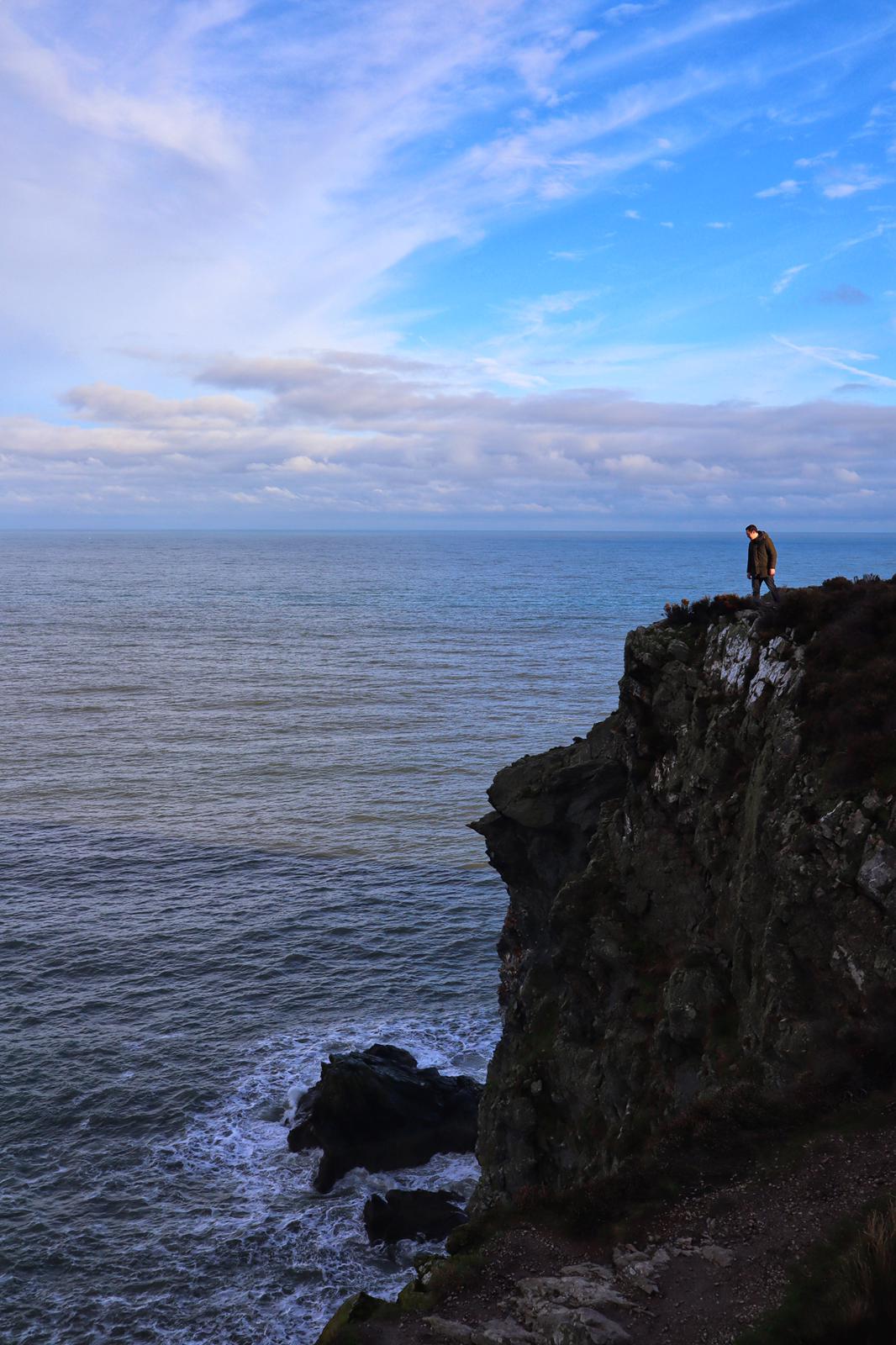 Brands I've helped
using my own unique algorithm I have the power to make your brand and message go viral.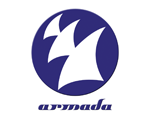 I'm Bram and if you want to reach millions of people per week for your brand then book your free consultation here: